Building Communication
Empowering Leaders
Creating Solutions Together
Building relationships is what we do
Simmons Group is a full-service strategic planning, human resources, training, talent management, and organizational development company with solutions designed to assist organizations and professionals achieve their highest level of success. Our team of dedicated trainers, coaches, mentors, and human resource experts will work with you to find, design, and execute solutions no matter how big or small the need.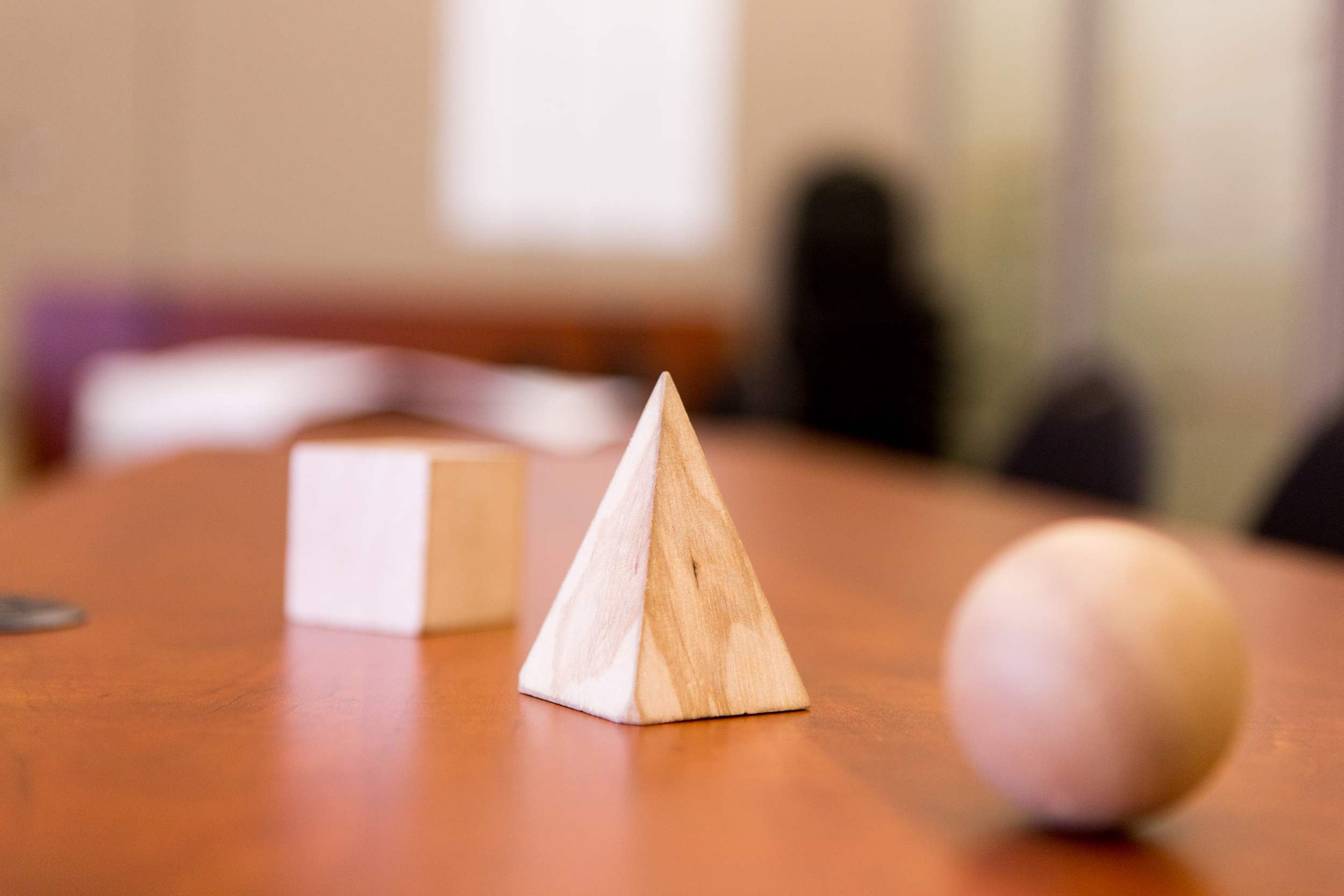 Filling in the gaps and providing sound guidance
Customized training designed to create positive behavioral changes
Coaching to meet the accelerated pace of the modern business leader
We are boots on the ground
Unlike a traditional human capital consulting firm that creates work, we help do the work. We're there to be part of the solutions, not just come up with the ideas. With international experience and resources, Simmons Group seamlessly assists clients throughout a global marketplace with human resource, organizational development, executive and management coaching, training, consulting and strategic planning.
| face to face contact | dedicated team |
| multifunctional hr services | tailored training packages |
| functional coaching |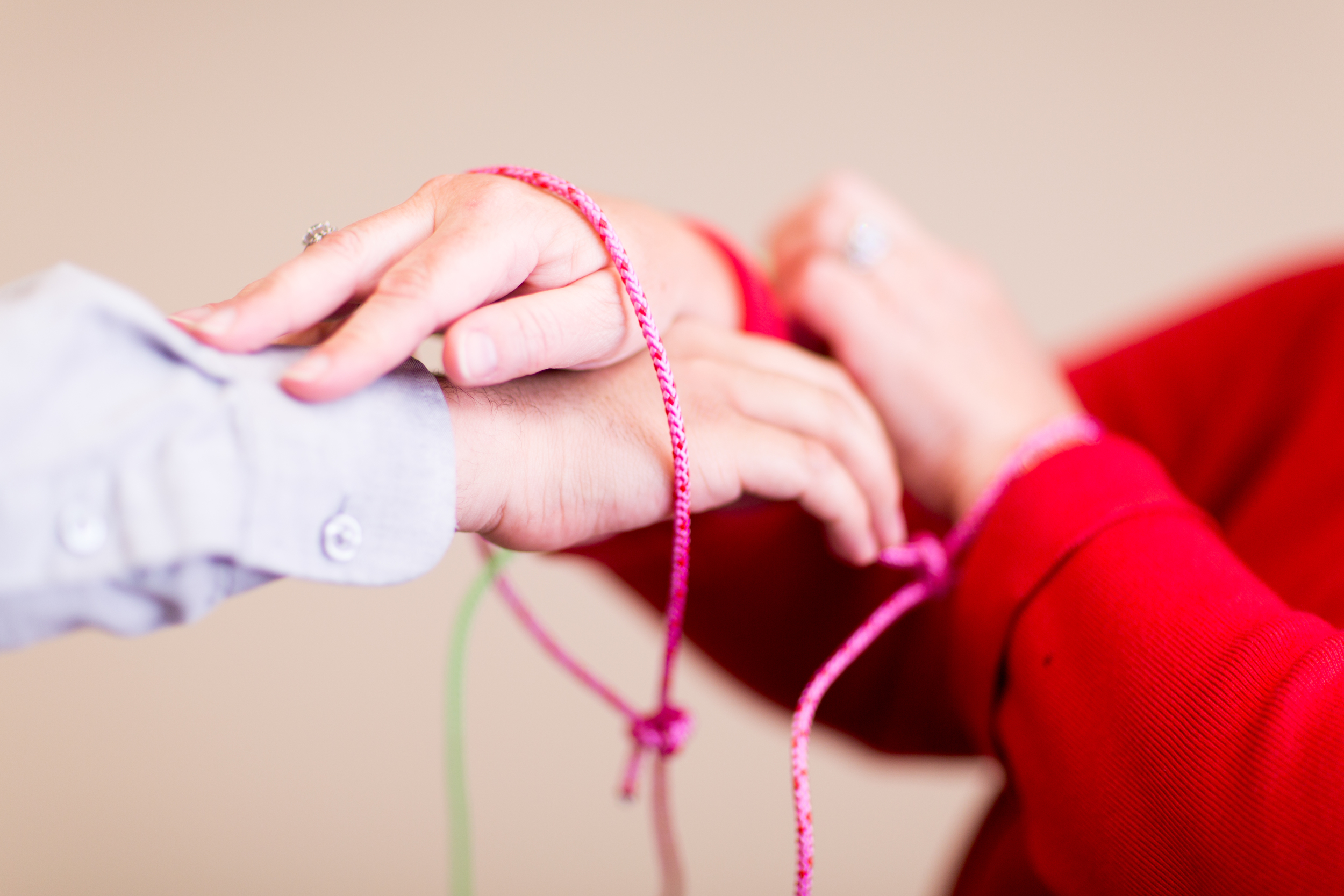 We value relationships above all else
We believe in a hands-on approach with all our clients. When working with the Simmons Group you will get the personalized solutions you need to deliver on your organization's mission.